It's summer and time for a reading list. At least that is what I do.
Below is a list of the five most influential books in my early years as a follower of Jesus. They helped me live Christianity as a relationship and not a religion. These books taught that faith can be easily defended against intellectual attacks and that being a disciple of Jesus is the best way to live your life.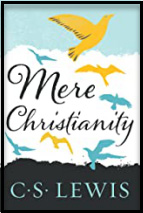 #1:  Mere Christianity by C.S. Lewis. I have never read a better book to help understand the faith and defend beliefs.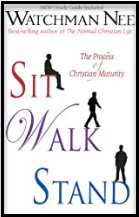 #2:  Sit, Walk, Stand by Watchman Nee. A couple of hours to read, but a lifetime to apply. This book unlocks the victorious living found in the book of Ephesians.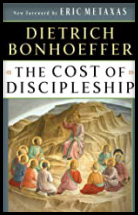 #3:  The Cost of Discipleship by Dietrich Bonhoeffer. After years of reading about discipleship, I find it hard to cite a better book on the topic of following Jesus. The reason: this book blends grace with following Jesus. The first chapter has the quotes: Cheap grace is the grace we bestow on ourselves… Costly grace is the treasure hidden in the field; for the sake of it, a man will gladly go and sell all that he has.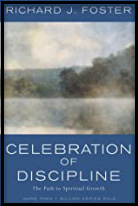 #4:  Celebration of Discipline by Richard Foster. In the '70s and '80s, you could not be bonafide as a disciple unless you had read this book five times. A great book for developing faith and the habits for a long-term relationship with Christ.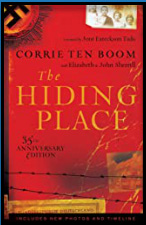 #5:  The Hiding Place by Corrie Ten Boom. The best book ever written on finding joy and peace during extreme trials.
Including both print and e-books, I have over 2,000 books. Or at least I had over 2,000 books before a water leak in the ceiling of my office ruined many of them. I now buy books only on Kindle and have about 600 books on my computer.
Narrowing the focus of those 2,000 books to five took some consideration… please note that these are the most important that I read in the early years of me following Jesus.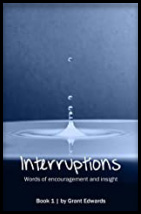 For a great read this summer, go to Kindle and download a new book entitled Interruptions Book 1 by Grant Edwards – he is becoming one of my favorite authors!!!